Installation view at Iragui gallery
2018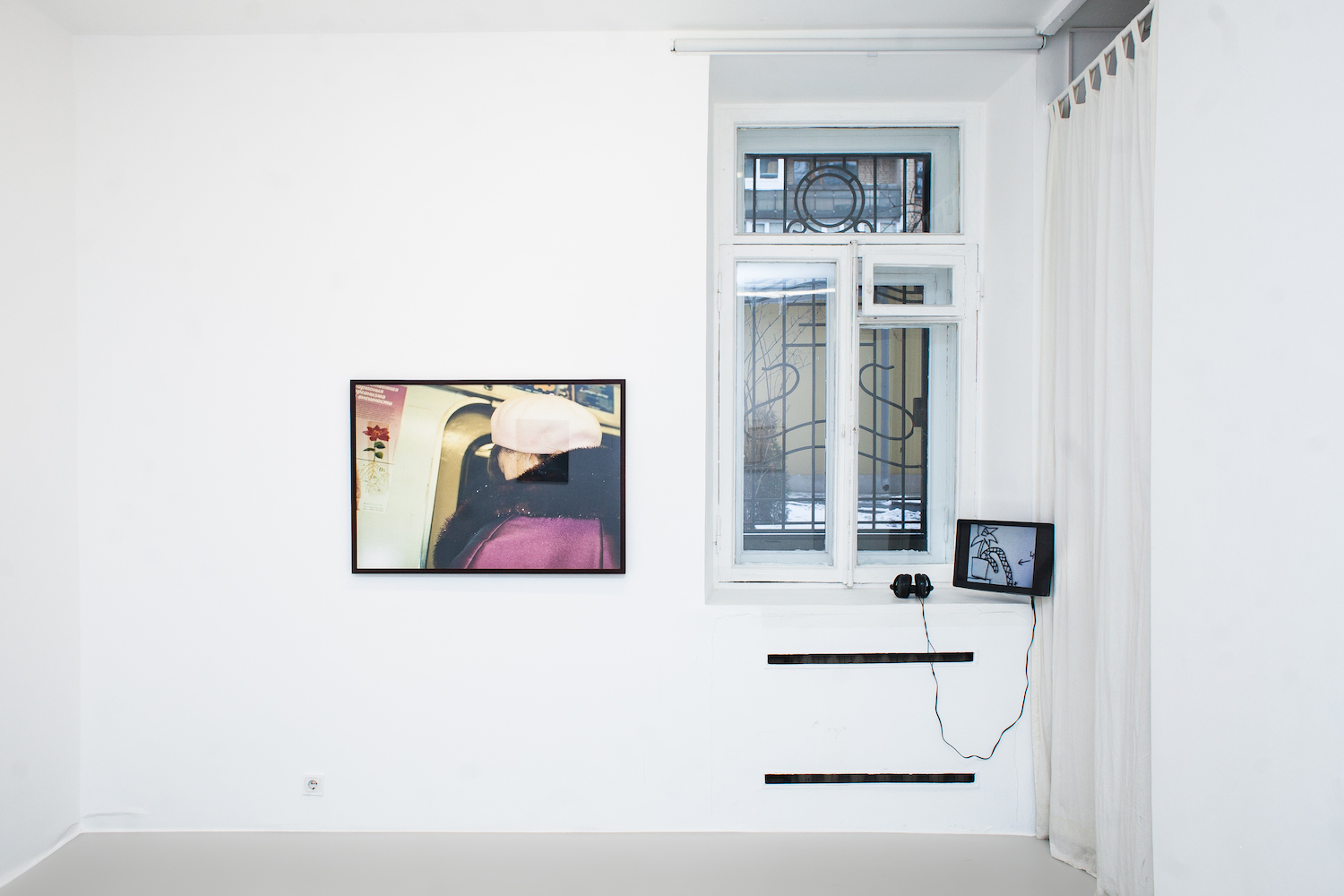 Installation view at Iragui gallery
2018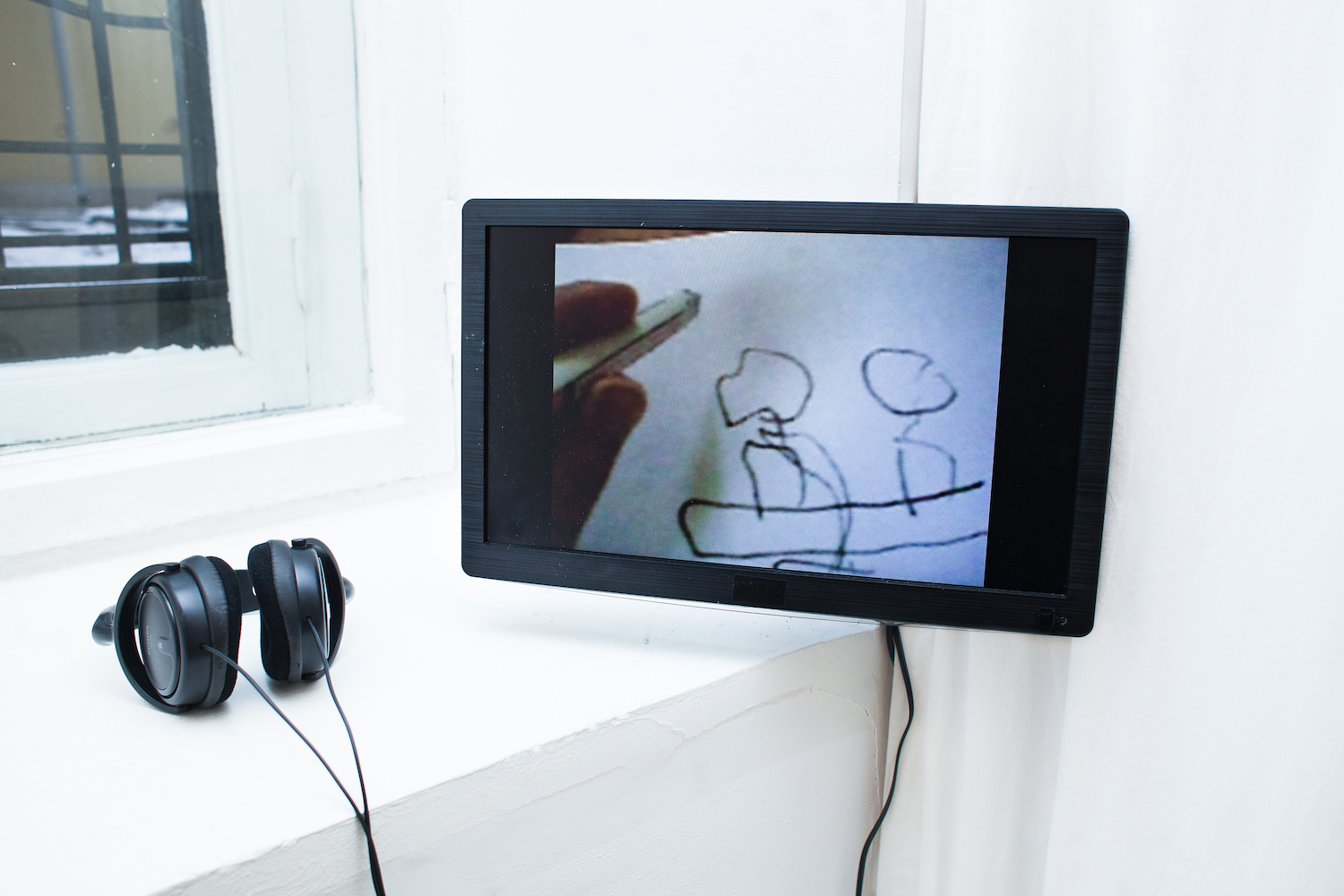 Georgy Litichevsky
A Rapid Evolution on the Single Window-sill
Video
11 min 44 sec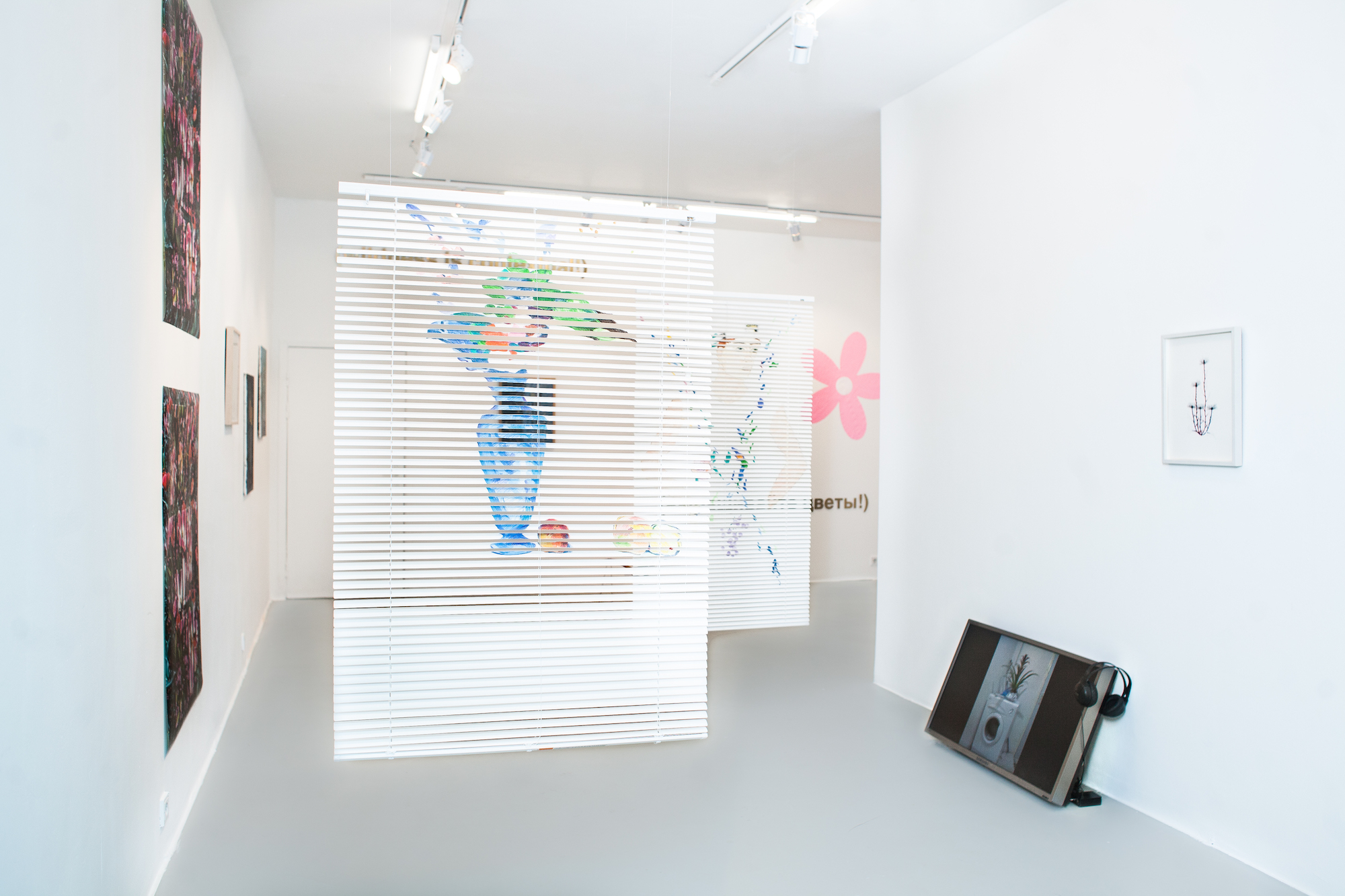 Installation view at Iragui gallery
2018
Installation view at Iragui gallery
2018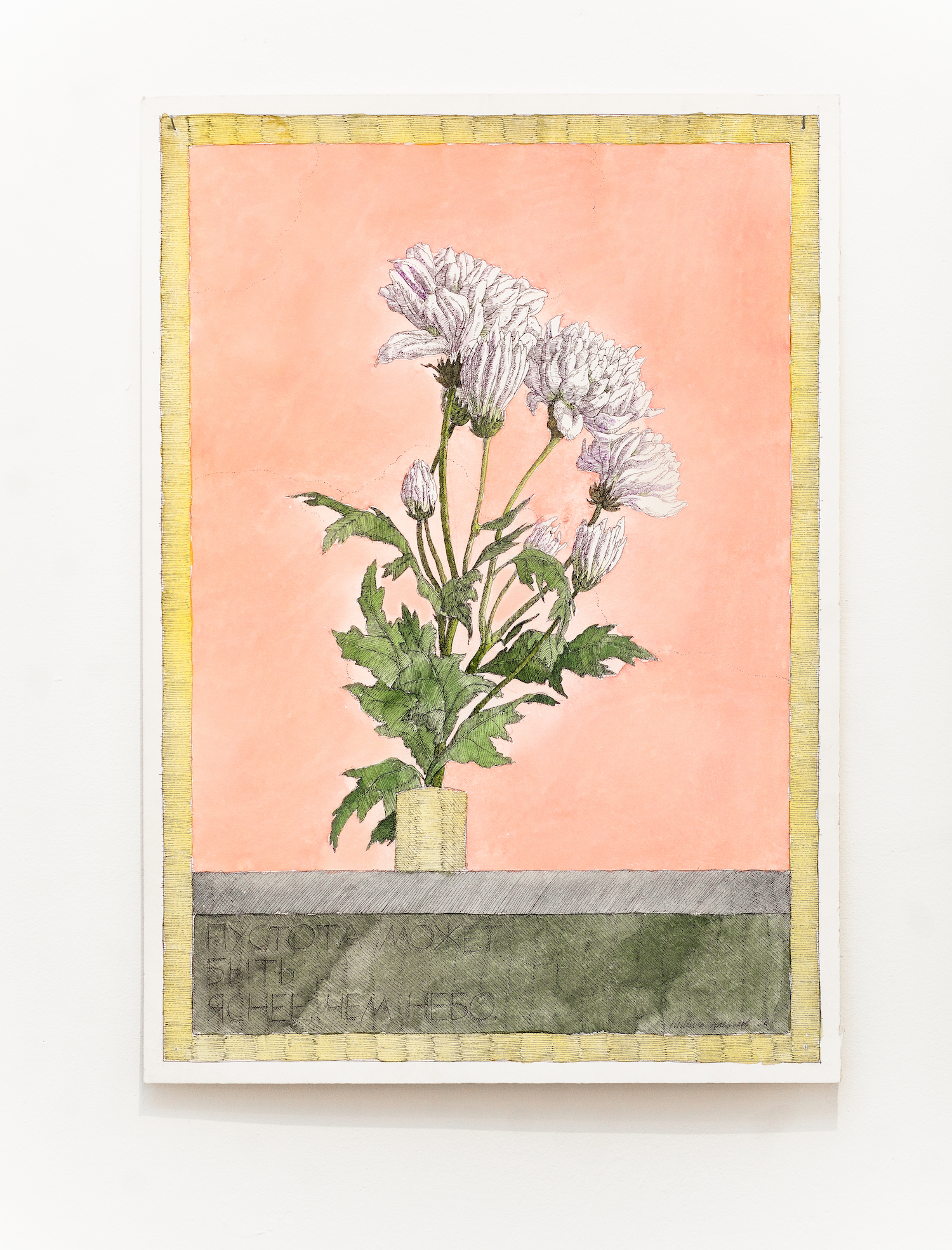 Nikita Alexeev
The Emptiness Can Be Clearer Than the Sky. From the series Doubtful Conclusions.
2011
Indian ink, watercolor on paper
75x65 cm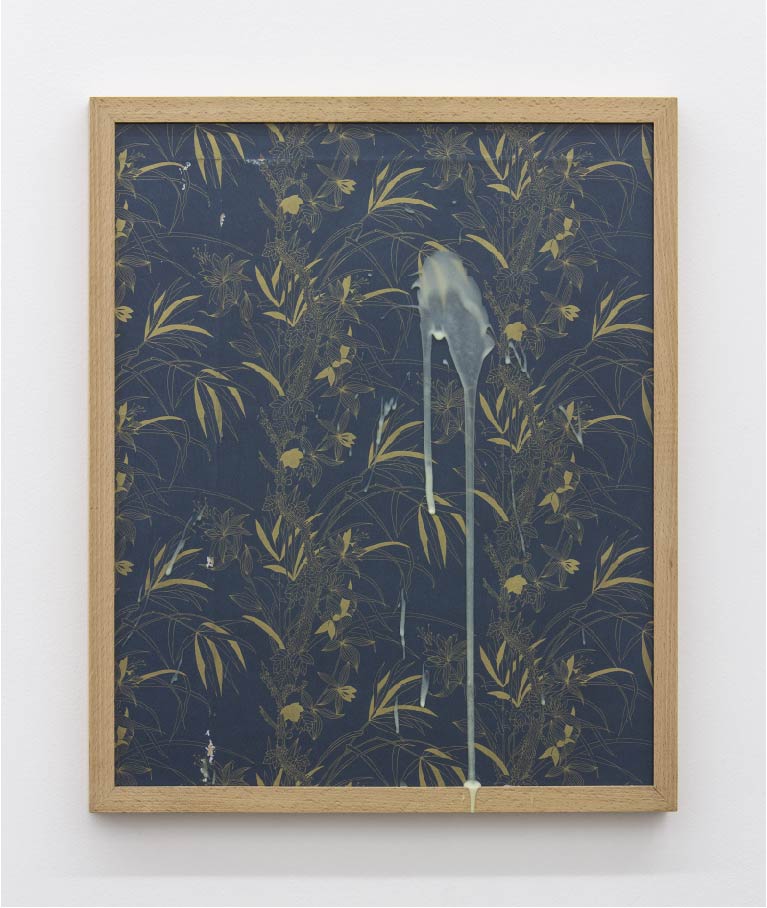 João Ferro Martins
Untitled
2014
Decoration paper, fluorescent paint on glass and frame
56,5 x 46,5 x 3 cm
Carlos Noronha Feio
(grow flowers!)
2017
Stainless steel, 1/2 AP
17 x 202,5 x 1,5 cm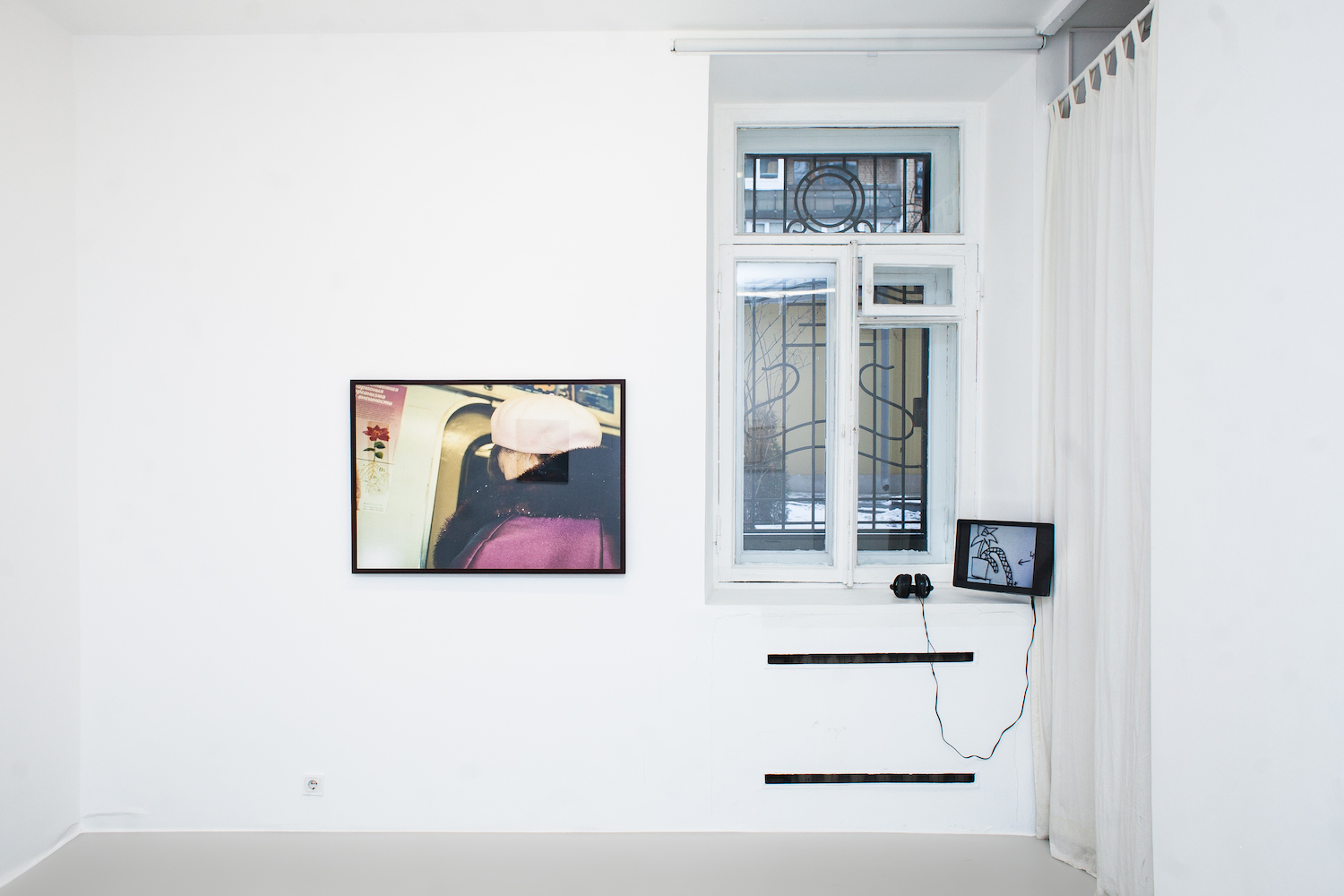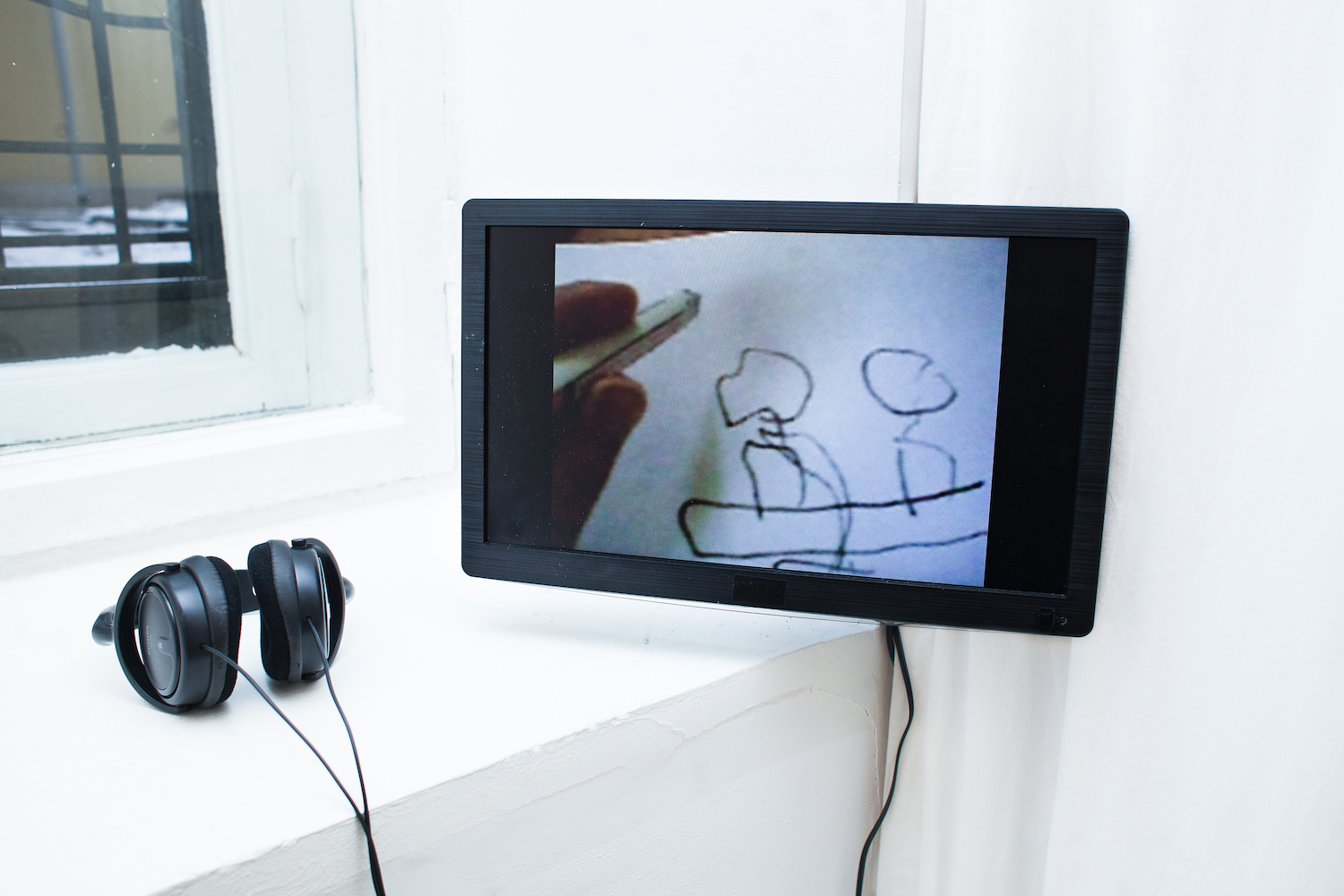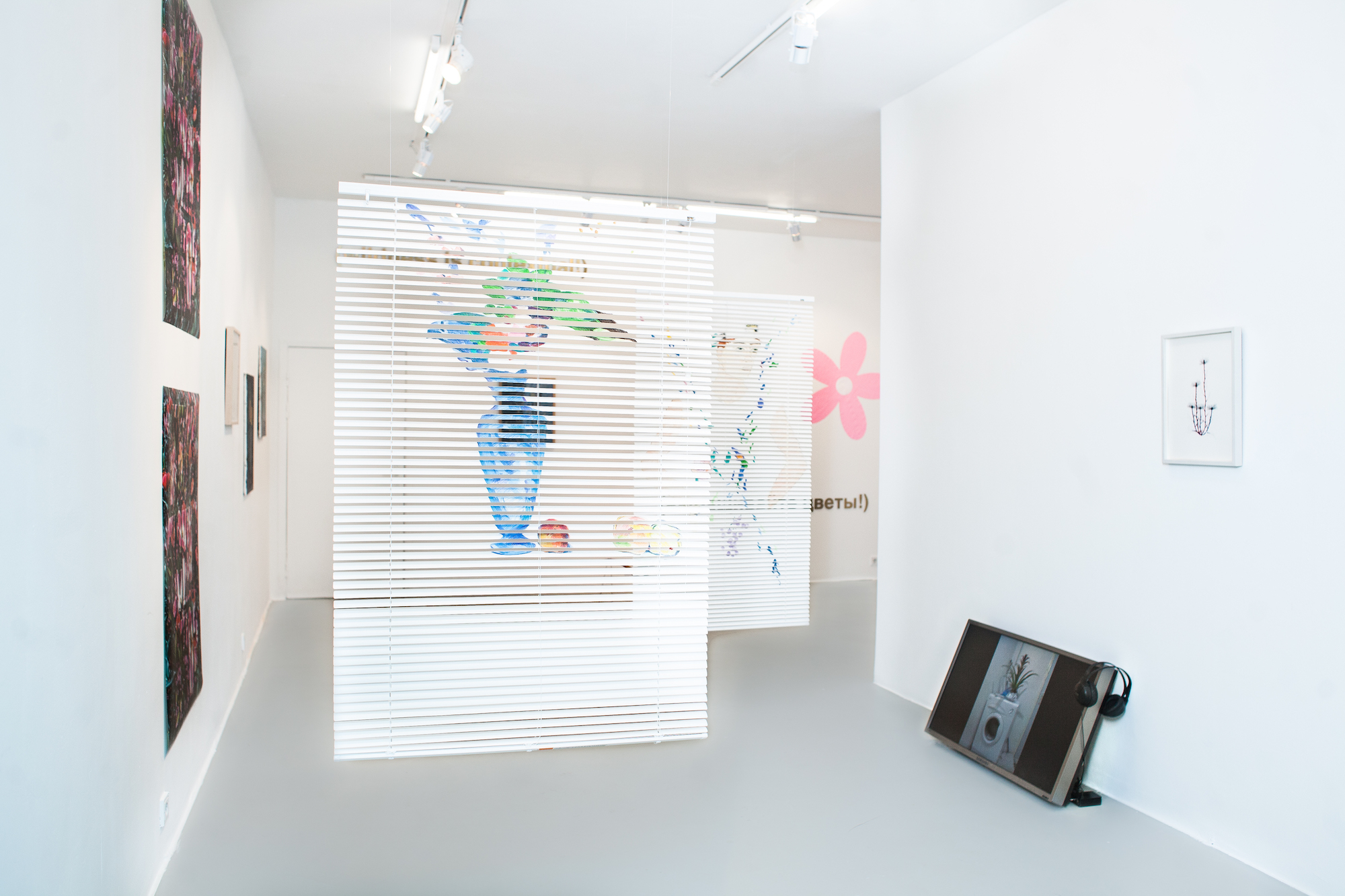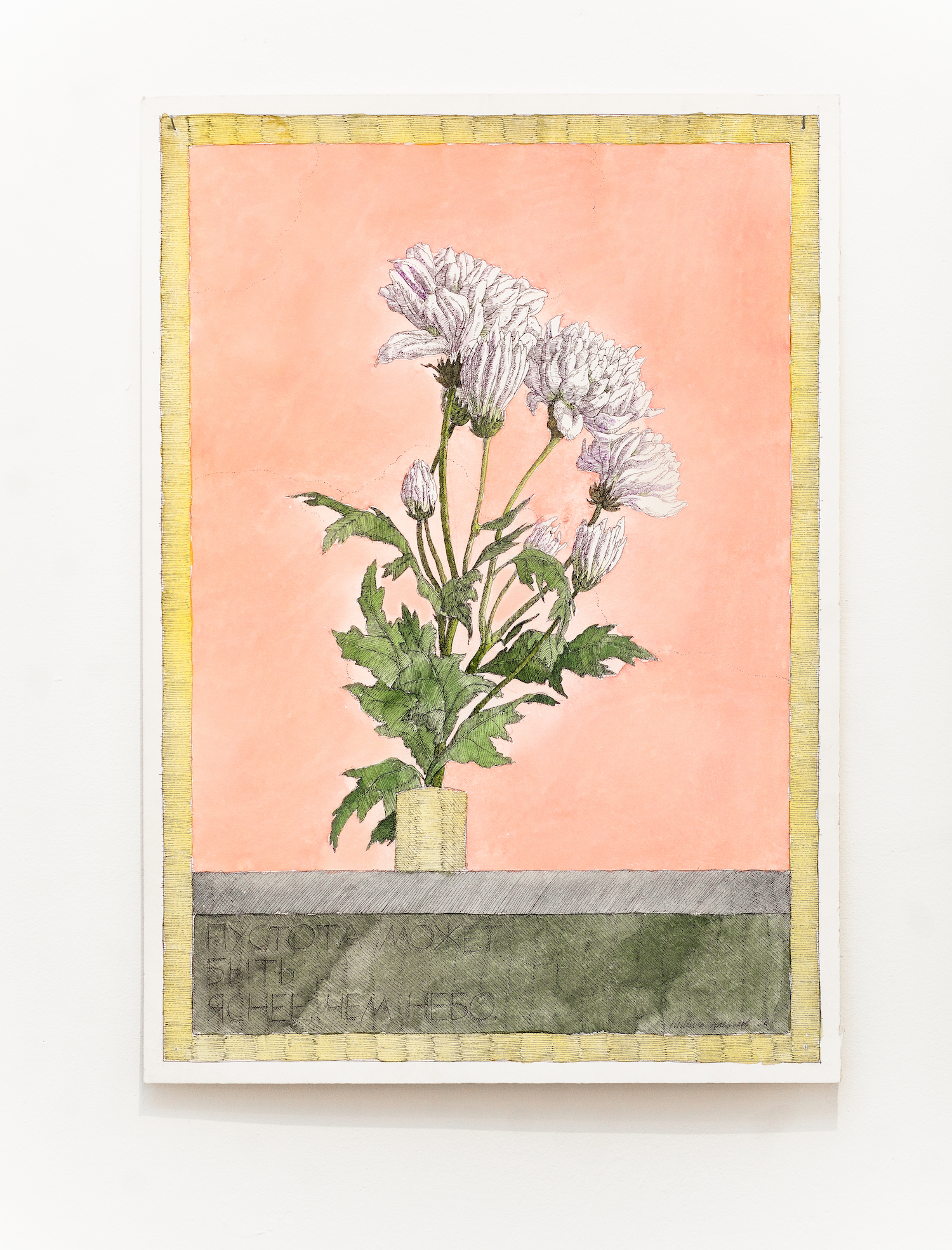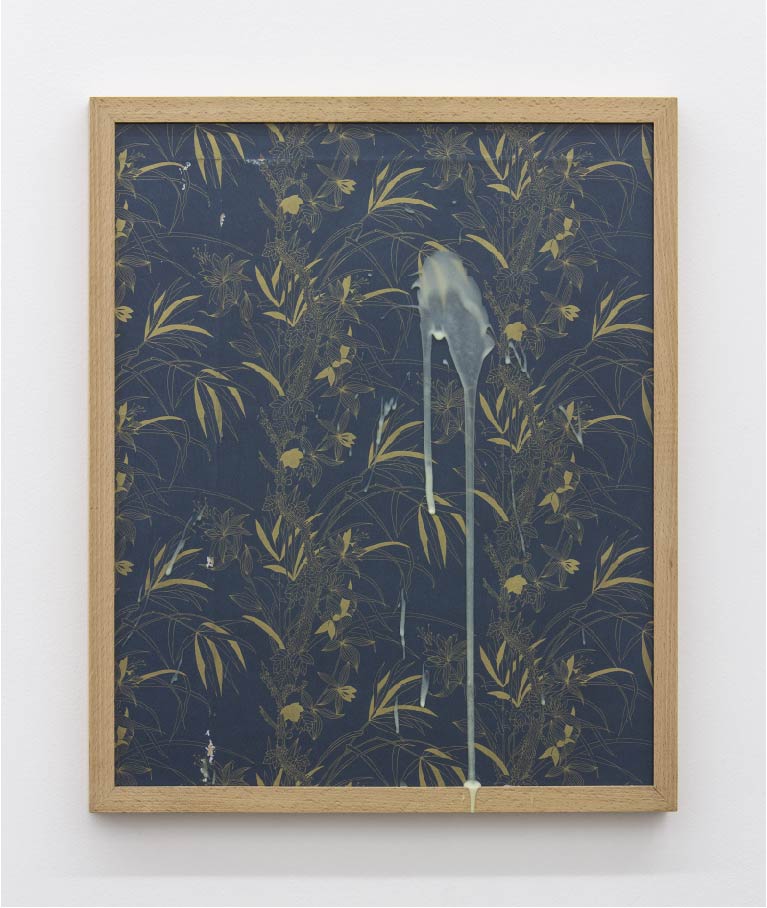 Wild Flowers (wildness is contextual!) – Volume II (grow flowers!)
January 11, 2018
-
March 10, 2018
curators:
Carlos Noronha Feio
Galerie Iragui is pleased to present Wild Flowers (wildness is contextual!) - volume II (Grow Flowers!) curated by Carlos Noronha Feio. The exhibition brings together work by thirteen international artists from different generations who work in a number of different mediums. Each work chosen by Noronha Feio for the show examines the motif of the flower.
This exhibition has its origins in Noronha Feio's interest in flora as a representation of power. On the surface of the show, the naïve and sentimental aesthetic value of the flower presents itself as a deceptive cover over the deeper conceptual research that the works truly look into. For example, Marte Eknæs' video Rainbow Rose, 2012, shows an alternative use for 3D modeling software that was until recently primarily used by the military. Neil Haas' blind sculptural painting presents us with flowers as counterbalance to his studies of young male streetwise forms of masculinity. Harm van den Dorpel's work is not touched by his hand, it is rather produced as a consequence of software, algorithms, van den Dorpel devises. Albuquerque Mendes presents what is perhaps the most classical work in the exhibition, a canvas of sunflowers from a series titled The Silly Paintings, where Mendes alludes to the work of other artists, through subtle variations in the mode of painting the elements of the composition in each work of the series. The title of Volume II of this exhibition is in itself an allusion to the beautifully crafted ambiguity of Poem about Flowers by Soviet nonconformist Genrikh Sapgir (1928-1999).
At Galerie Iragui, Noronha Feio's Wild Flowers present several artists that require no local introduction: Olga Chernysheva, Nikita Alexeev, Georgy Litichevsky, and the younger Ilya Dolgov are house hold names that in this exhibition are contrasted with artists such as Lulou Margarine, Daniel van Straalen and Dan Mitchell.
This is an exhibition that has flowers as its core, as its leitmotif, a recurring visual that plays with beauty to present the artists different identities, subjectivities and interests.
Wild Flowers (wildness is contextual!) was presented at narrative projects, London, from 20 July to 16 September 2017
Heinrich SAPGIR
Poem about Flowers
Spring is empty
The fields are clean
Everywhere - yellow flowers
You say - this and that
Just listen to advice
Workers in the shop
Grow flowers
And in the offices
Upstairs
Grow flowers
Waitresses in restaurants
Grow flowers
Prisoners in the trenches
And in the pits
Grow flowers
Scientists in the laboratory
Cultivate bacteria
Grow flowers
And you, soldiers
It is necessary to
Gi-ve-a-com-ma-nd
Go Home
On the shoulder …
Set aside
On the flowe…
And you
Ruler
Uncorrectable Corrector
You are gloomy
Old age and disease
Leave them - let them be
It's more useful
To grow flowers
And you
Cultivate them
A little happiness for two
Nevermind
That it's a paper flower
Grow flowers
And you
Grow flowers
Grow turnips, even
Or potatoes
Not all at once
Little by little
Work hard
Grow flowers
And you - and you - and you - and you
Pensioners
Footballers
Poets
You are all specialists
You - people - angels - cattle
Grow flowers
In the ground and in the snow
Grow flowers
In dreams and when awake
Grow flowers
From nothing
Out of the void
Grow flowers!